Missy Elliot, other celebs remember Aaliyah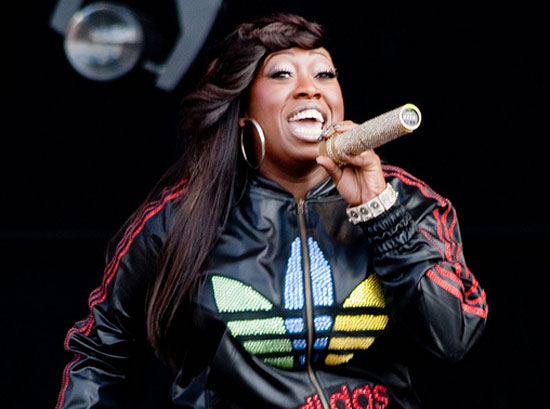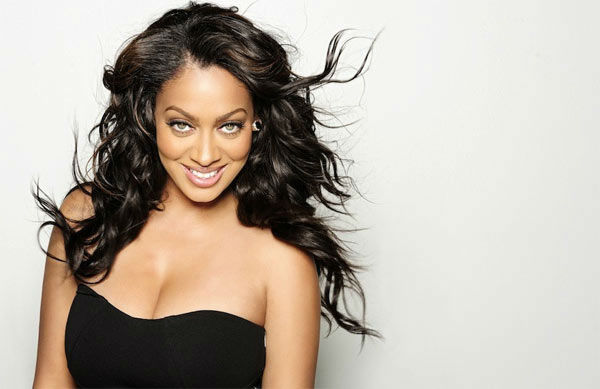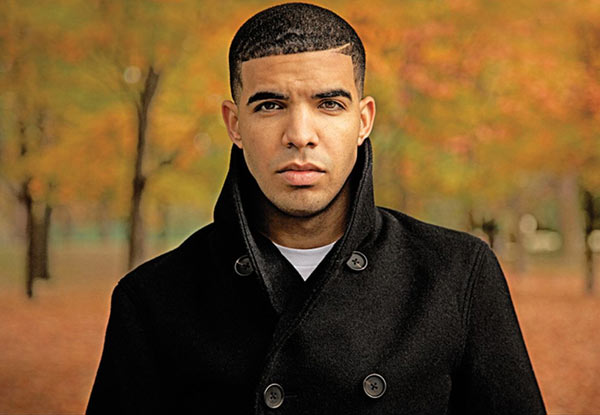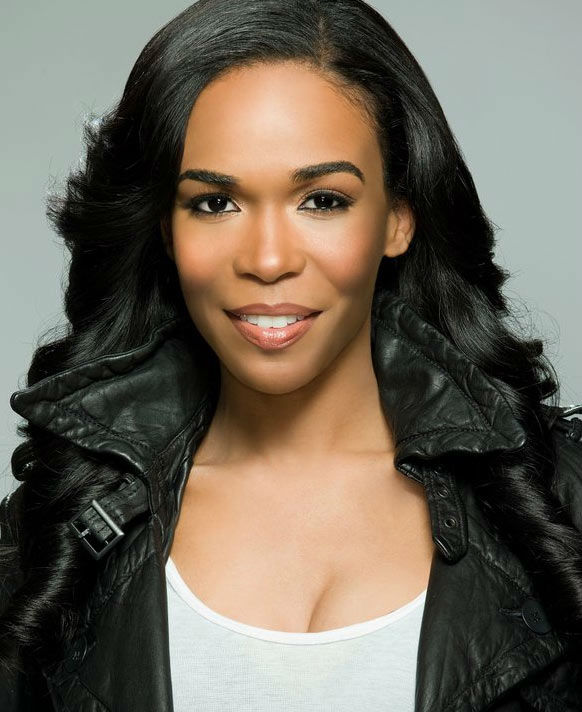 Michelle Williams of Destiny's Child fame wrote on her official website,
'R.I.P. Aaliyah! Aaliyah with Michelle, Beyonce & Kelly! What a
beautiful soul! May God bless her family and all the ones who loved her.
Was a huge fan and still am to this day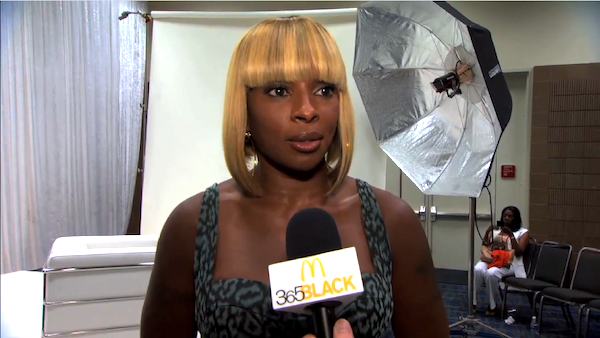 'Good morning twitter fam. Let's all take a moment to remember our sister Aaliyah!!! #ripaaliyah,' Mary J. Blige wrote on her official Twitter page.
(Pictured: Mary J. Blige honored for her work with FFAWN at McDonald's
2011 365Black Awards for Outstanding Community Service in July 2011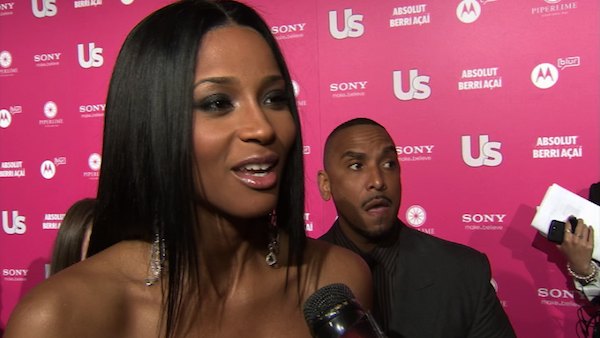 Ciara spoke to Bilboard.com
about Aaliyah saying, 'It never felt like she was trying to reach
across or do anything more than just keep that cool, soulful, heavy
urban core about it. It wasn't like she was trying to be anything more
than who she was. I really respect that and I appreciate that.'
(Pictured: Ciara in a 2010 interview with OnTheRedCarpet.com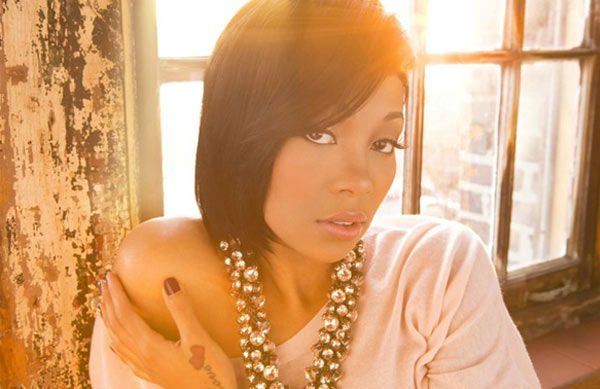 Singer Monica spoke to Bilboard.com
about Aaliyah's death and said, 'I think it's good for people to know
the side of her outside of the music and know that her music was a great
reflection of her. Sometimes people are totally different than the
image they represent, but what I love about her is that everything that
you saw was really her. When the lights and the cameras were off, that
same pleasant, mild mannered, sweet personality, that's just how she
was.'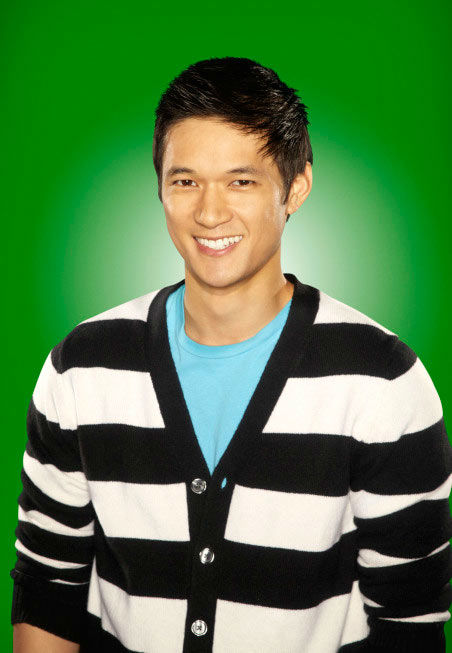 'Glee' actor Harry Shum Jr. wrote on his blog,
'It's been 10 years since the one of a kind Aaliyah was taken from us.
She was ahead of her time and there isn't one day that goes by where I
don't think how BIG of a star she could be if she was still with us.
Baby girl! #RIPAaliyah' (Pictured: Harry Shum Jr. in a promotional photo
for the second season of 'Glee
---
Permissions in this forum:
You
cannot
reply to topics in this forum